Configure VS Code
Download the Remote - SSH plugin for VS Code if it hasn't been installed.
If we choose to use VS Code to connect to the environment, we can download the configuration file.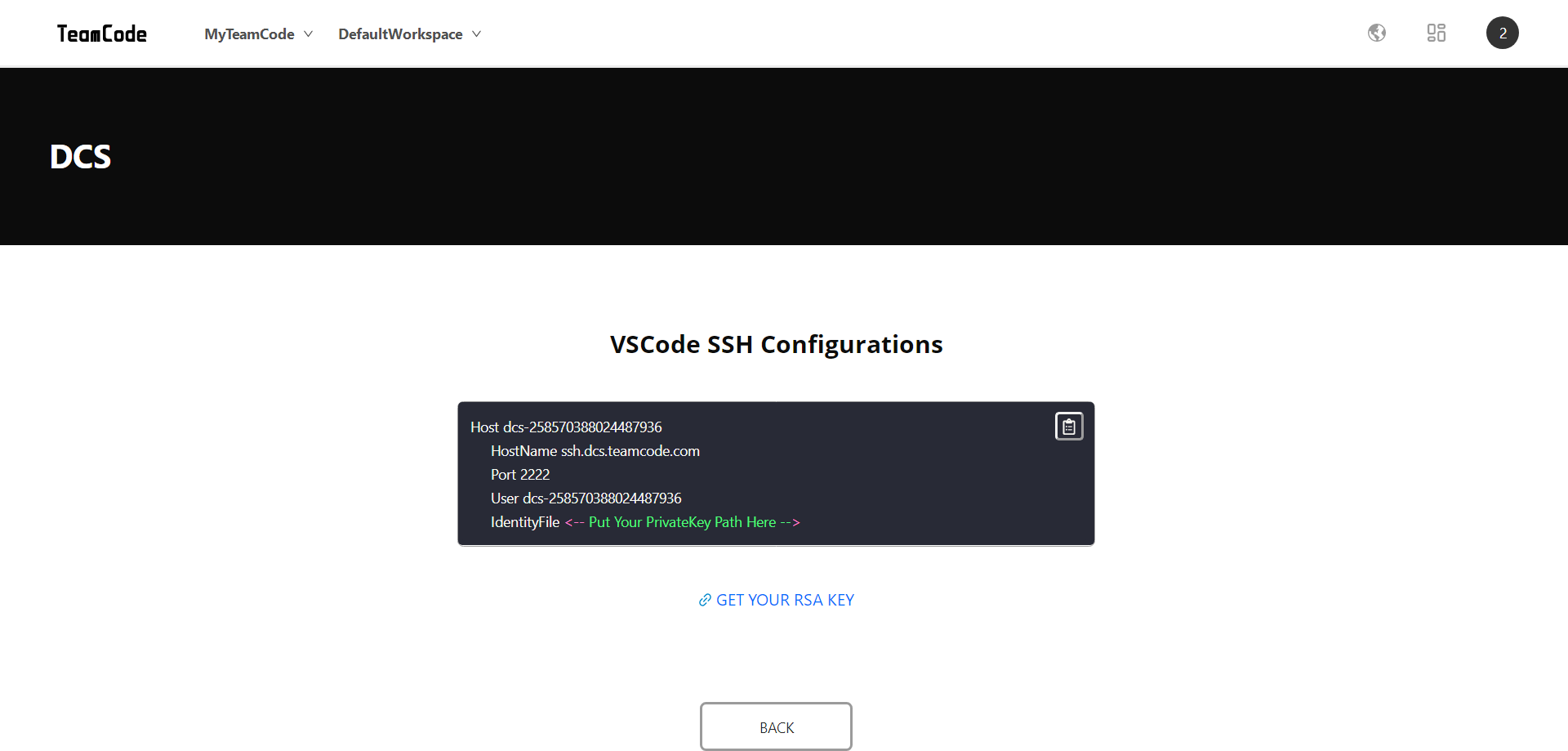 Then configure VS Code Config.

When the configuration is complete, the environment is connected and you can start coding.