TeamCode, a startup for Cloud Collaborative Development raised about $1.5 million angel round investment from GGV Capital, INCAPITAL, INNOANGEL and MiraclePlus.
In the Cloud Computing Era, the informatization, digitalization, intelligentization of enterprises are widely discussed. Especially during COVID-19 pandemic period, the digitalization of enterprises has been drastically sped up with remote work becoming the new norm. However, many of them discovered it to be fraught with difficulties, such as high R&D costs, a scarcity of qualified specialists, time-consuming development processes, and so forth.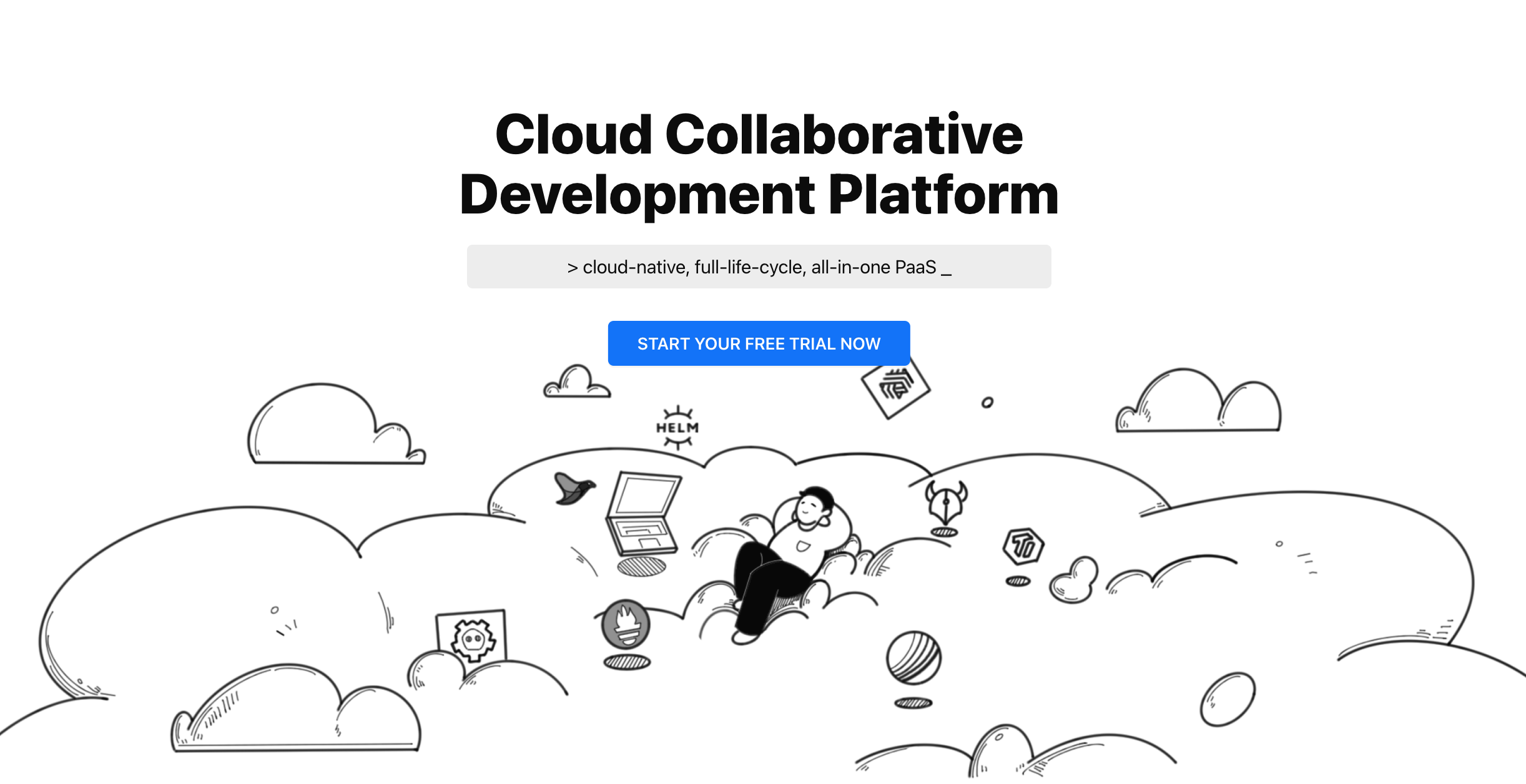 Meanwhile, with the popularity and application of cloud computing technology, cloud-native services have emerged as a promising way of development in modern times. With an integrative toolchain based on cloud computing technologies, TeamCode helps developers improve their R&D efficiency significantly.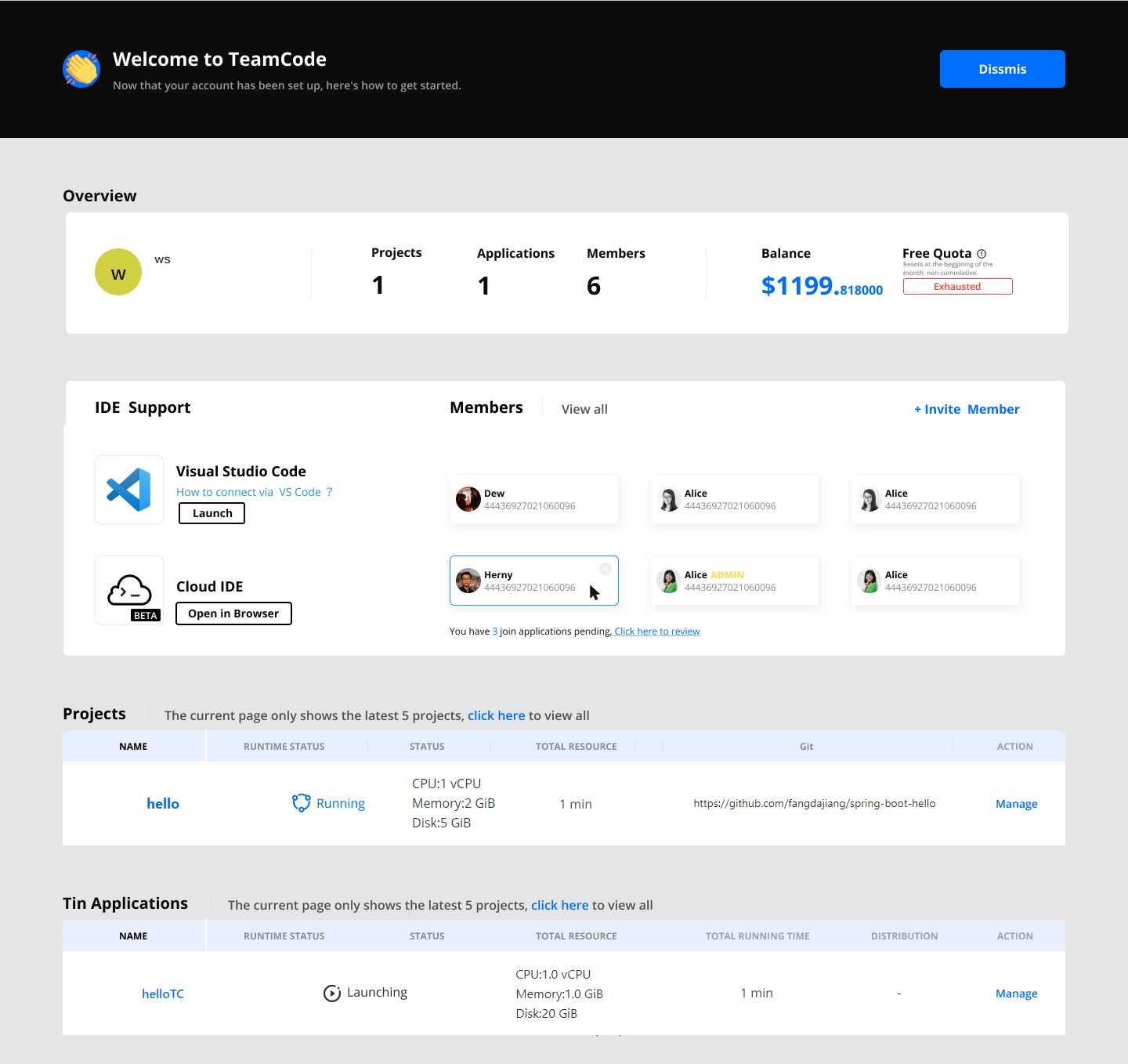 TeamCode provides end-to-end cloud dev toolchain and services, which help developers work together remotely and enterprises improve R&D efficiency at minimal costs. Currently, we have three core products that can auto-build development environments; auto-generate applications from source code; and help developers to code collaboratively in the cloud.
• Cloud-IDE is a cross-platform, multi-device lightweight cloud IDE that enables developers to collaborate remotely from anywhere, at anytime. It can seamlessly connect to the cloud dev environment and access cloud computing power&resources in seconds.
• DCS can auto-build a standardized development environment in the cloud without the complex processes to manage dependencies. It supports collaborative work, resolves conflicts in development environments, and improves the R&D performance of companies.
• Tin is a smart tool that automatically configures the runtime environment with one click. It improves the efficiency of choosing technology architectures and shortens the proof-of-concept(POC) time. It also avoids cumbersome processes to install dependencies, enabling the direct utilization of distributed applications and middlewares. As a result, developers can focus on coding and open-source projects can be spread effortlessly.
We aim to create a cloud collaborative platform that provides productive dev tools, services and standard components, to simplify the processes and solve the issues during development, and to help developers and enterprises improve R&D efficiency. And we're currently looking for global partners. Welcome to join us!
Drop your resume: hr@teamcode.com
Contact us: dev.relation@teamcode.com
Know more: www.teamcode.com
Try Tin | DCS | Cloud-IDE with one click now!
Join community: Facebook Twitter Reddit Quora Slack